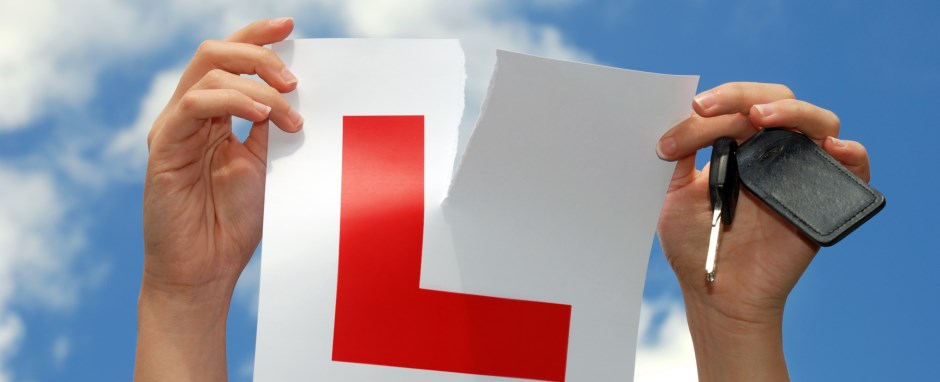 Driving Lessons in Ruislip, Northwood, Pinner, Eastcote etc.
For Driving Lessons In Ruislip and local area

19 years driving experience.

5 years as a driving instructor.

Manual Lessons only.

Lessons are £28 per hour, or 10 hours for £260.

Lesson durations from 1hr, 90 mins or 2hrs.

Pass plus approved.

Areas covered include:

Northwood, Hillingdon, Ickenham, Uxbridge, Ruislip, Pinner

and surrounding areas.

I can offer refresher lessons and motorway lessons.

Lessons taken in well maintained, dual control vehicle.

Experience in teaching drivers with additional needs.

Lessons are strictly on a 1-2-1 basis, no piggyback lessons.

Test Day fee is £80 including car.
Driving Lessons in Northwood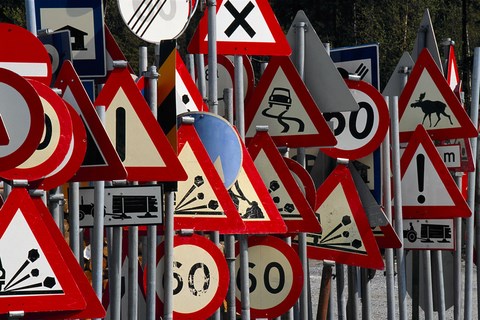 Driving Lessons In and around Ruislip and Eastcote: our Reviews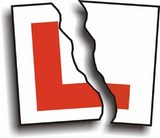 Very patient instructor, taught me a lot more than my previous instructor and had me confident from the beginning, tells you exactly which areas of your driving needs improving and his confidence in you will clear any doubts u had about yourself... definitely recommend to anyone learning to drive.

James Omega
We would recommend you use Titus as your driving instructor. My son passed first time and my daughter will come to Titus when she is old enough to drive.

Angela Poulter
Titus is a very calm, patient instructor. I had a very small time frame in which to get my driving licence and with Titus' instruction and support I have managed to pass my test in time. I would highly recommend him.

Felicity Goodhall
Titus was my daughters instructor and he was absolutely great as she was very nervous. I highly recommend him.

Angie Davis
Great instructor, he was very calm and knowledgeable. I learnt much quicker than I thought and passed! Thanks!!

Michelle Burke
Great friendly guy highly recommend thank you for all your help

Lisa Marie Lewis


Driving Lessons in Rickmansworth