Testimonials for Titus Francis Driving School
TF Driving Testimonials

Very patient instructor, taught me a lot more than my previous instructor and had me confident from the beginning, tells you exactly which areas of your driving needs improving and his confidence in you will clear any doubts u had about yourself... definitely recommend to anyone learning to drive
James Omega
---
We would recommend you use Titus as your driving instructor. My son passed first time and my daughter will come to Titus when she is old enough to drive.
Angela Poulter
---
Titus is a very calm, patient instructor. I had a very small time frame in which to get my driving licence and with Titus' instruction and support I have managed to pass my test in time. I would highly recommend him.
Felicity Goodhall
---
Titus was my daughters instructor and he was absolutely great as she was very nervous. I highly recommend him.




Angie Davis
---
Great instructor, he was very calm and knowledgeable. I learnt much quicker than I thought and passed! Thanks!!
Great friendly guy highly recommend thank you for all your help

Lisa Marie Lewis
---
Titus has taught two of my daughters both of whom passed 1st time. We were quite concerned about my eldest daughter learning to drive but he was able to work with her to overcome her concerns. His calm and relaxed manner ensured that both of my daughters were able to pick up the new skills needed for learning to drive quickly, with both of them confidently driving in central London. Titus also offers the Pass Plus which I was keen for both of my daughters to do as it covers driving on the motorway and night time driving. I am extremely happy with everything that TF Driving provided and know that both of my daughters are safe on the road.
Alice Beecroft

To add a testimonial please click on the link at the foot of this page marked "Post A Comment"
---
Pictured in this section are former pupils holding their pass certificates.
From Novice to Pass Plus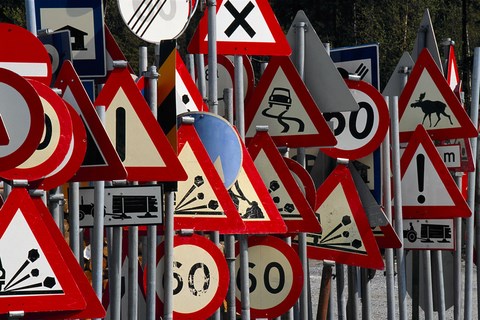 Our Car
All lessons are ONE to ONE, you are never asked to pick up the next pupil
Testimonials
Click the blue link below to add your own testimonial